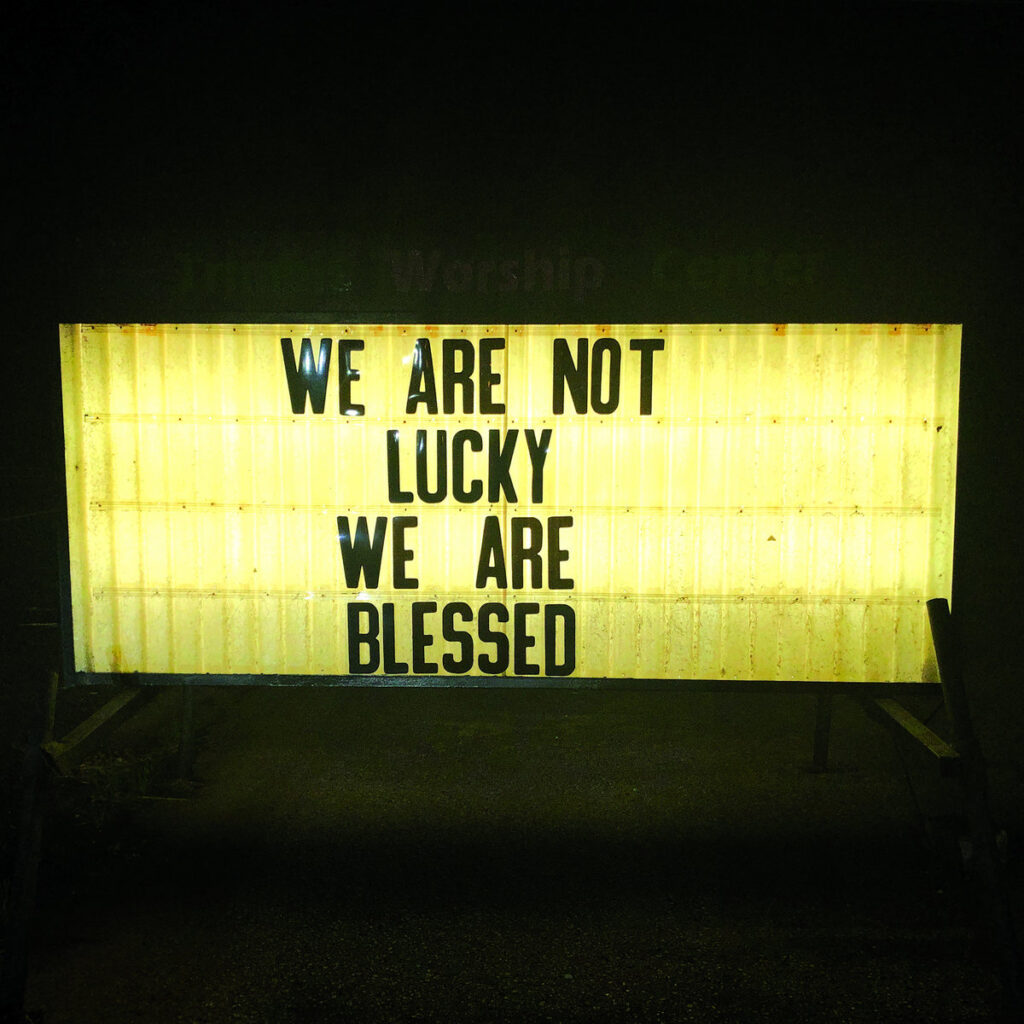 I recently had the opportunity to lay down some trumpet for the new Ben Trickey album, "We Are Not Lucky We are Blessed" – specifically the track "Modigliani's Eyes."
It's a beautiful album of dark country tunes which is now available for purchase and streaming. Check it out today!
Want to collaborate? HIT ME UP!