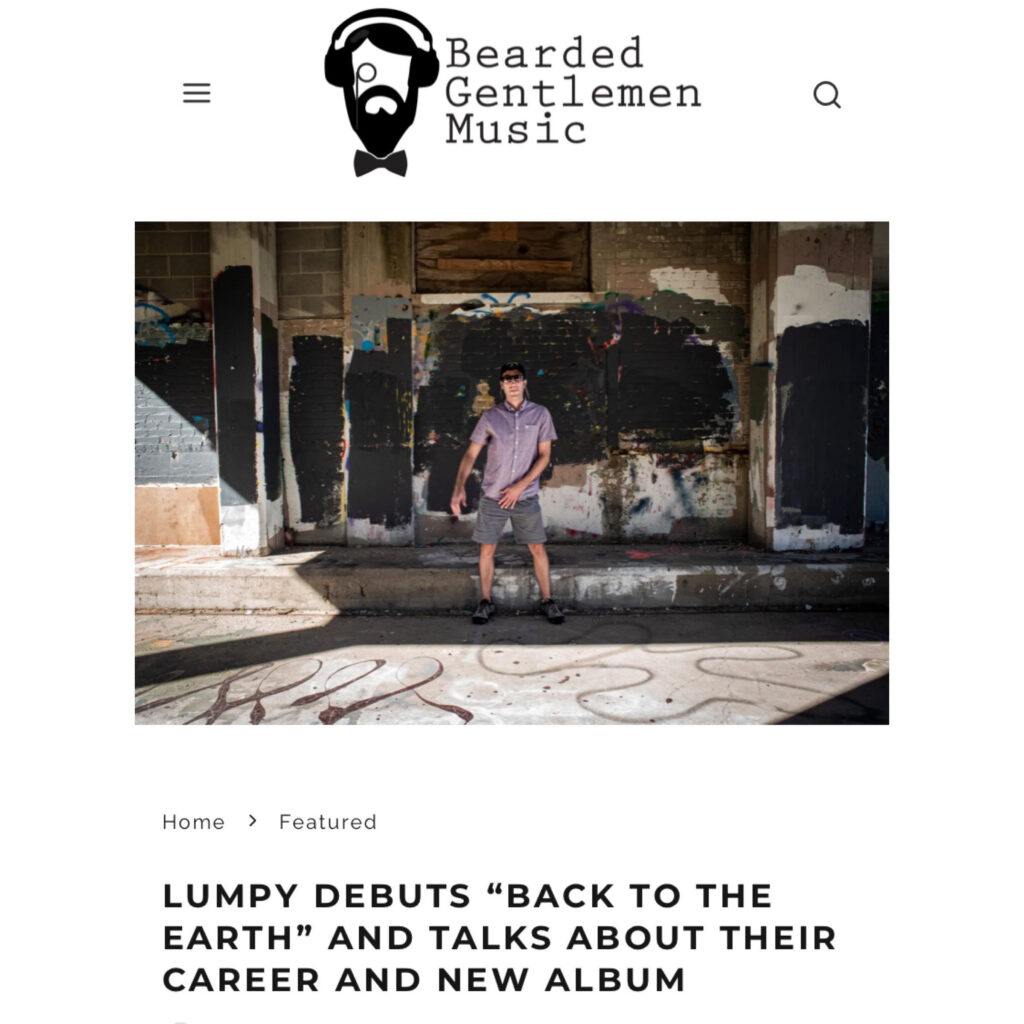 The third and final single, leading up to the new Lumpy album release, is out today! Check out the video premiere of Back To The Earth over at Bearded Gentlemen Music They did a very kind write-up and interview as well.

The full album, "Burn The Page" comes out October 18, 2022 on Ska Punk International
Head over there and be sure to pre-order one of the awesome limited casettes before it's too late!