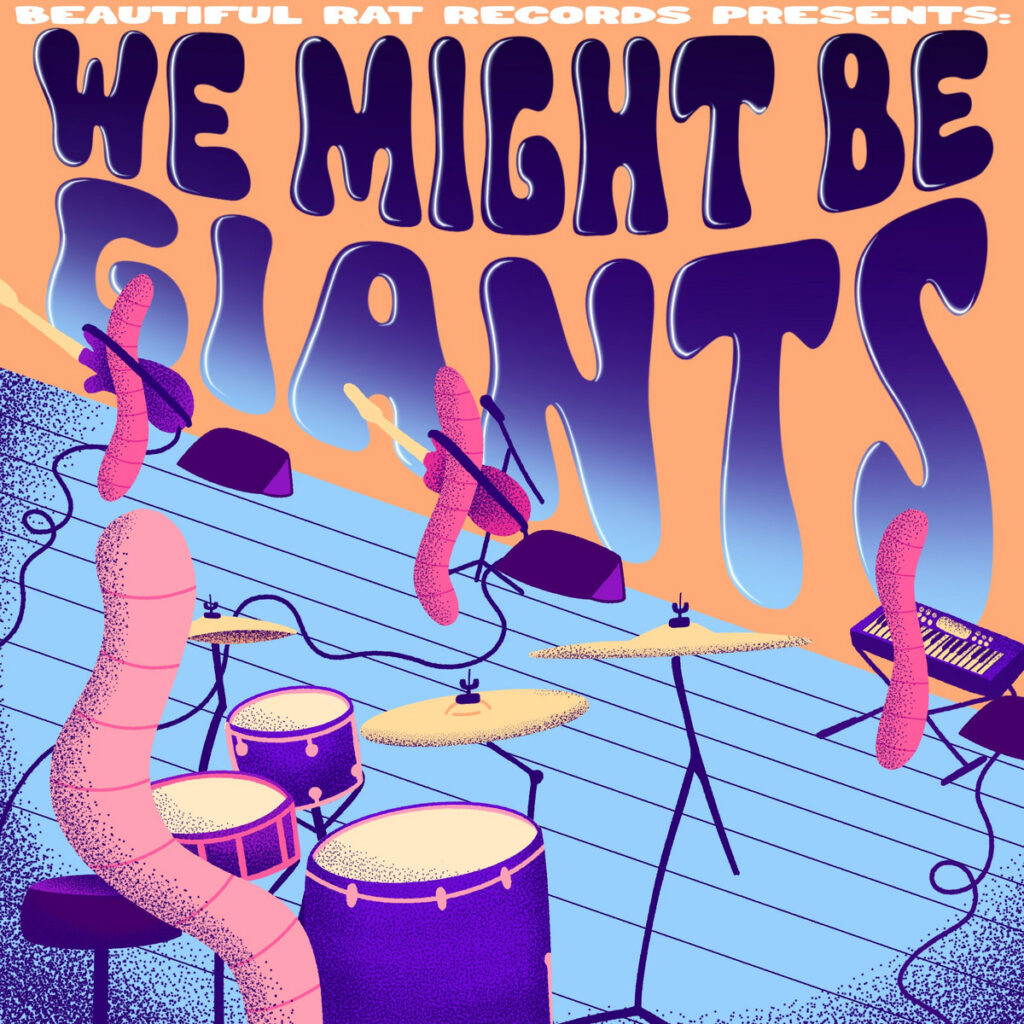 "We Might Be Giants", a tribute album to the epically great They Might Be Giants was just released today on Beautiful Rat Records!
I had the pleasure of covering the track Till My Head Falls Off, originally off TMBG's 6th studio album "Factory Showroom"
Head on over to the Beautiful Rat Records bandcamp page to hear all the other awesome bands and give the album a listen. All money will go to RAICES a refugee and immigrant center that provides education and legal services.